Posted by Rebecca Quintana | 0 Comments
Dishonored: Trailer and Screens
Today, Bethesda released a teaser trailer and batch of screens for Dishonored, in which you play a supernatural assassin bound for revenge.
The trailer, which you can check out below, is definitely intriguing, showcasing a steampunk-esque world and suggesting gameplay that combines Mirror's Edge, Assassin's Creed, and maybe even a bit of Batman: Arkham Asylum, with a little bit of The Matrix-inspired effects thrown in.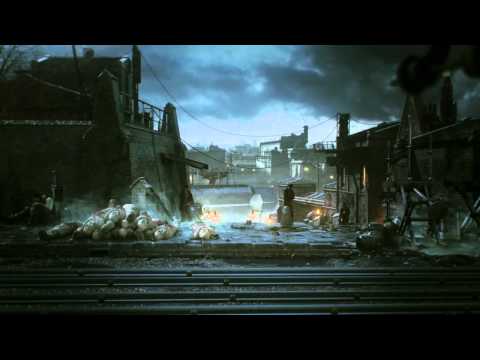 Bethesda provided a small glimmer of story in their press release:
You are the once-trusted bodyguard of the beloved Empress. Framed for her murder, you become an infamous assassin, known only by the disturbing mask that has become your calling card. In a time of uncertainty, when the city is being besieged by plague and ruled by an corrupt government armed with strange technologies, dark forces conspire to bestow upon you abilities beyond those of any common man.
As far as the gameplay goes, it sounds like they're taking a page out of Hitman: Absolution's book and will enable you to use a variety of weapons and tactics–will you take the stealthy route, or go in guns blazing?
The game is currently set for a release sometime this year on PC, PS3, and 360.
[Source: Bethesda]