Posted by Benjamin Baker | 0 Comments
Dark Souls Is Coming To PC
There was once a ridiculously hard game that came out on Xbox 360 and PS3 last year. A spiritual sequel to Demon's Souls. That game was Dark Souls, and now it is coming to a PC near you.
It will be called Dark Souls: Prepare To Die Edition. At first there were no plans for a PC version of the game, but due to fan outcry and request for a PC version, Namco went to the developer of the game, From Software, to make it happen. There was even a petition, which got the attention of the director of the game, Hidetaka Miyazaki.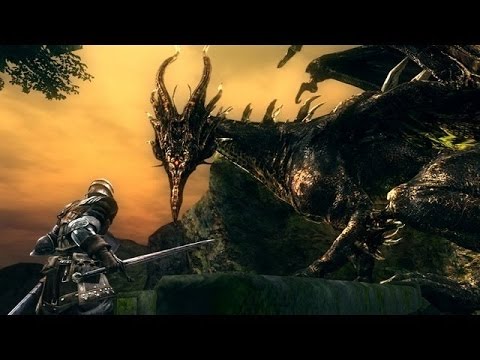 There aren't any details, but Namco did confirm there will be new content for the game, and that it will be coming out worldwide for download and select retailers on August 24th.
[Source: Siliconera]