Posted by James Damian | 0 Comments
Ms. Splosion Man Coming to Mobiles and PC This Summer
Xbox LIVE Arcade's platformer Ms. Splosion Man is making her way to mobile devices and PCs later this summer. The energetic sequel to the critically acclaimed 'Splosion Man is coming to the App Store, Windows Phone 7 and a version will be ported for Steam and Games for Windows Live.
While there hasn't been too many details on the upcoming versions of Ms. Splosion Man, the PC versions will pretty much be direct ports with minor additions. The iOS version, however, will be a unique experience built specifically for those devices which you can somewhat see in the preview video below. The content will be familiar, but there will be new features, objectives, gameplay modes, and a simple control scheme that takes advantage of the touch-screen interface. The developers have also stated that they're planning on plenty of post-launch support in the form of updates with new content.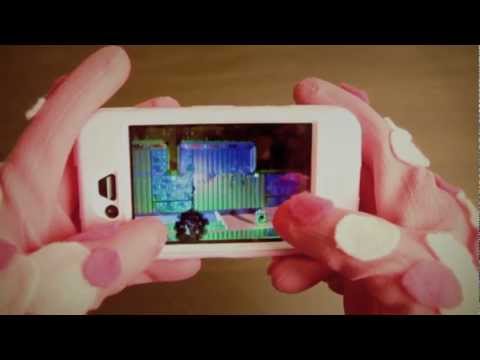 It's funny to note that prior to signing an exclusive deal with Microsoft, Twisted Pixel had pitched the original 'Splosion Man to Capcom, who declined the idea. After Capcom saw the success 'Splosion Man had, in January of last year they released MaXplosion, an obvious clone of Twisted Pixel's platformer for the App Store. All in all it seemed to work for the best since Twisted Pixel felt a little incensed at Capcom and instead of taking legal action, decided to port the superior Ms. Splosion Man to the app store.
There's been no official release date or pricing details yet but the release window is set for summer time. For more details on Ms. Splosion Man, check out my review of the XBLA version here.
[Source: Toucharcade]