Posted by James Damian | 0 Comments
Fez Coming to XBLA Friday the 13th
Polytron's highly anticipated platformer Fez is finally being released on April 13, 2012. Originally announced back in 2007, creator Phil Fish later stated that the game would be released in 2010 until it was pushed back to it's current release date.
Fez is a platformer which features 2D/3D perspective switches similar to Super Paper Mario and Crush. The game also uses Escher-like optical illusions giving it a feel not unlike Echochrome. Fez has already been highly lauded winning awards at the International Gaming Festival for "Excellence in Visual Art" and "Audience Choice" at Fantastic Arcade.
If you've yet to see this charming looking platformer, check out the trailer below. Fez will be available to download on April 13 for the very affordable 800 Microsoft points ($10).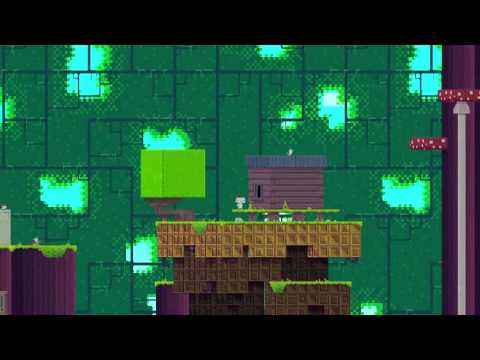 [Source: Polytron Corporation]