Posted by Ryan Abraham | 0 Comments
rComplex Is Running On To Mobile iOS Devices Today
rComplex, the indie hit that combines free running with Temple Run's non-stop chase gameplay, is en route to Apple's virtual shelves today when it is made available on the App Store. As an incentive to buy, the game is on sale from today until Monday at $0.99. After Monday, however, the price will be bumped up to $1.99 so now might be a good time to make your purchase if you're interested.
Here's a look at the official details for the game:
Outrun the darkness in a surreal world that pushes the envelope of visual fidelity on Retina devices. Puzzle out your past, decide on your uncertain future as you collect clues, and unlock chapters of this haunting story to its climatic conclusion.

Featuring unique, spectacular music and breathtaking vistas, rComplex is a fully narrated interactive journey through the end of the world as you know it. Are you up to the challenge?

- Over an hour of narration. Discover your past, understand your future
- Unique music and sound effects by Roger Hicks
- Seven unique levels
- Race across an abandoned highway, escape the sewers, reach the end of the road
- Unique surreal visual style, high definition 3D graphics
- Intuitive, novel controls put you right in the action

rComplex runs on all retina devices iPhone 4 and iPhone 4S, and all iPads and will be available on Android and PC, and Mac in the near future.
And here's a trailer for the game: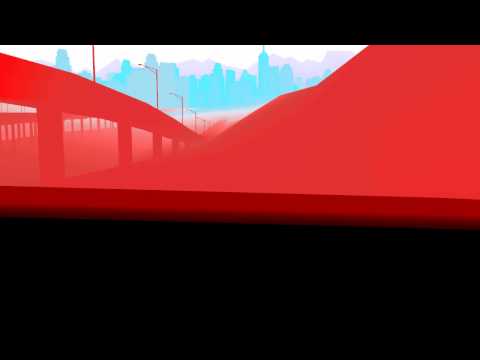 Stay tuned into Vivid Gamer for the full review of rComplex in the coming days.