Posted by Benjamin Baker | 0 Comments
Kickstart The Banner Saga
A new game from independent studio Stoic is coming soon. And they have turned to Kickstarter to help fund the game.
The game is called The Banner Saga, and is aimed at gamers that are looking for art, strategy, and story. The game also has a heavy emphasis story-telling and dialogue. This should come as no surprise, as the studio is made up of ex-Bioware employees.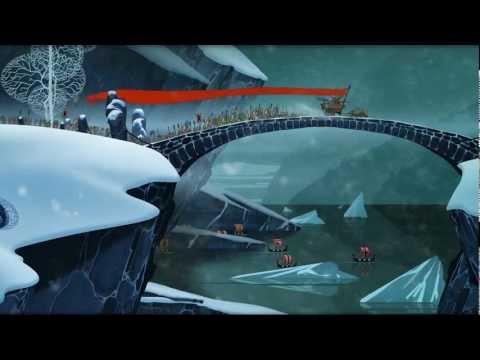 Stoic games is asking for $100,000 to complete the project, though it appears they have already exceeded that goal at the time of this writing, reaching $109,538. People pledging at least $10 or more will receive a digital copy of the game for Mac or Windows upon completion of the game.
[Source: IndieGames]