Posted by Eric Galaviz | 0 Comments
Resistance: Burning Skies Story Trailer Released
Today via the PlayStation Blog, Sony released a new story trailer for Resistance: Burning Skies. The trailer sheds some light on who Tom Riley is and how he fits into the Resistance Universe. Check out the trailer below: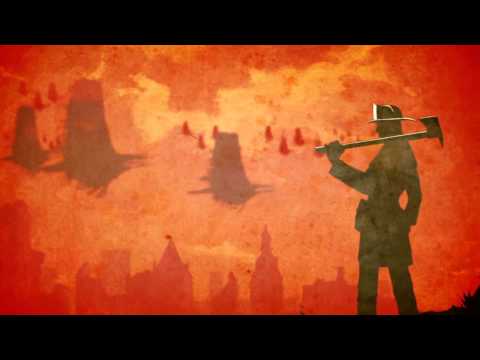 "On August 15th, 1951, New York City fireman Tom Riley is called away during a seemingly routine fire call and finds himself thrust into the midst of the brutal Chimeran invasion (Resistance 2 fans: this parallels the period when Nathan Hale returns from Europe). Riley is possessed with a singular determination to find his wife and child, but along the way he'll be embroiled in a far larger conflict that will determine the fate of New York and leave him a key inspirational hero of the Resistance."
The trailer also revealed a few new enemies and weapons as well. You'll notice the classic Resistance weapons and enemies, but Nihilistic has added a few of their own weapons to the franchise. You'll see the Executioner, a huge Chimeran that boasts a cannon for an arm. You'll also see a Hunter rifle, a Chimeran burst-fire carbine that is the predecessor to the Marksman. The Hunter's secondary fire shoots off a drone that attacks nearby enemies which you can direct using the PS Vita's front touchscreen.
Stay tuned for more information about Resistance: Burning Skies as Sony plans on releasing more information about the Vita title next month, including first details on the multiplayer mode.
[Source: PlayStation Blog]