Posted by Rebecca Quintana | 0 Comments
Meet The Cast of Persona 4 The Golden
Persona 4 The Golden releases in June in Japan, and the marketing is ramping up. Atlus released short video clips introducing all the major characters, which you'll find below. In addition, it looks like another new element of the game will be some new music, including a new battle theme.  Don't worry, though, if you loved the old one, it will still play if you excessively execute a back attack.  The new theme was written by Megaten music man Shoji Meguro and apparently makes good use of voice, according to Famitsu.
Another new element is a conversation log, which will allow you to recap any conversations and review the story, particularly helpful for such a long game as Persona 4.
Main Character (Yu)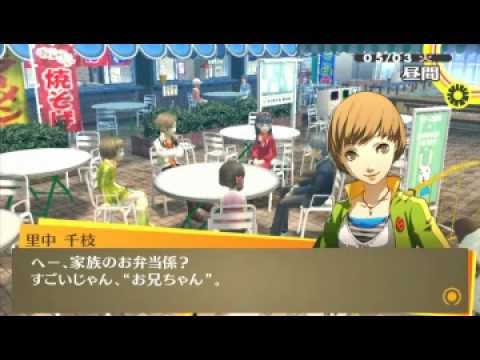 Yosuke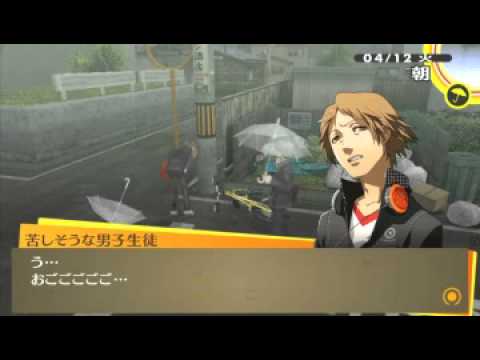 Chie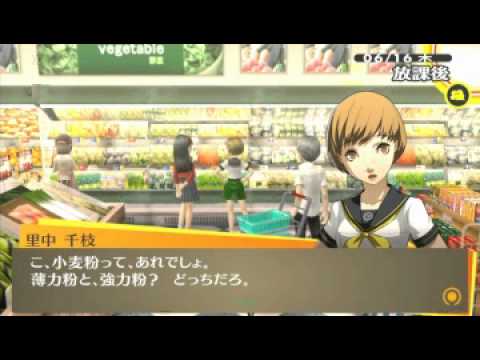 Yukiko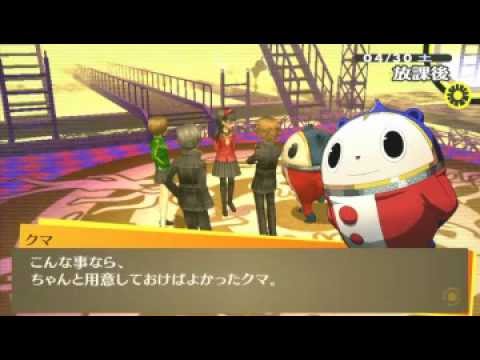 Kanji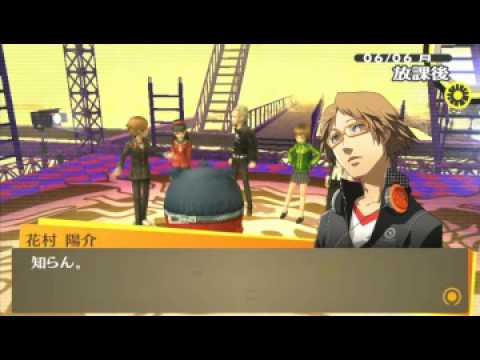 Rise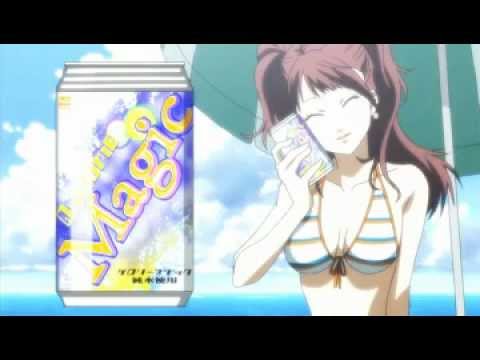 Teddie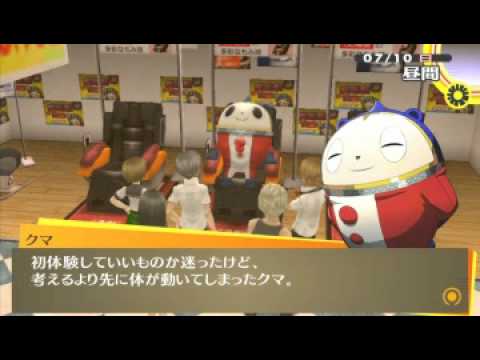 Naoto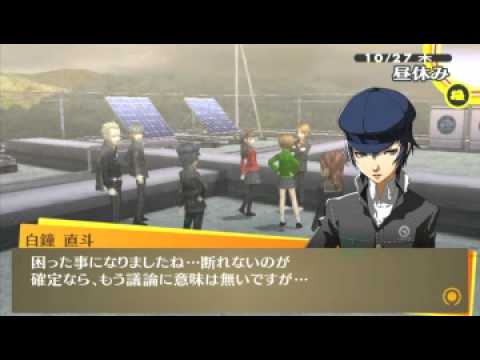 No clip for the new character, Marie, who apparently will come with a new arcana, "Eternal."  Here's hoping Atlus will announce the North American release soon!
[Source: Andrisang, Siliconera]