Posted by Benjamin Baker | 0 Comments
Humble Bundle Comes To Android
For those of you that don't know, the Humble Bundle is a game pack where you can decide how much money to pay for the games, and how to allocate it: all to charity, all to the developers, or to a mix of the two?
The Humble Bundle is back with a second Android Bundle, featuring Swords & Soldiers, Canabalt, Zen Bound 2, Cogs, and Avadon: The Black Fortress.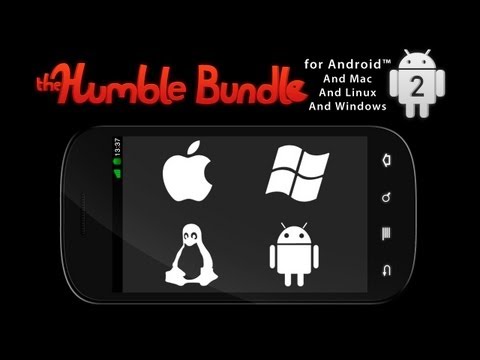 So you want to play these games, but you don't have an Android device? Well don't worry, because the games also come with a DRM-free version of the game for PC, Mac, or Linux! Also included as a bonus is the soundtrack for each game as well. You set the price, and the money even goes to a good cause.
[Source: HumbleBundle]