Posted by Ryan Abraham | 0 Comments
XBLIG Companion App Out For Windows Phone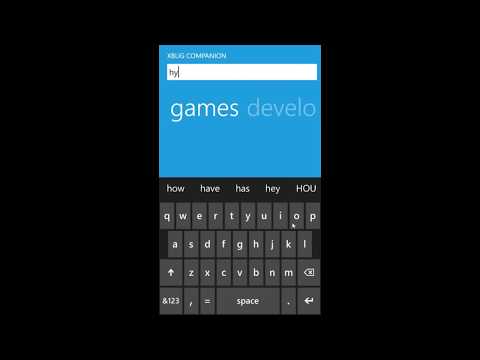 In response to the difficulty experienced by Xbox 360 owners in regards to browsing the Xbox Live Indie Games category online and through mobile devices, Eleventy-Aught Twelve Studios has released the XBLIG Companion. The new app, a marketplace browser app for Windows Phone platforms, tracks new games added to the service, and notifies users of recent updates to existing games. The app also makes browsing screenshots easier and gives recommendations from XBLIG-specific sites. Users can also purchase XBLIG titles directly from the app and can queue up console downloads remotely.
XBLIG Companion is available as a free download and the app for iOS and Android devices is currently in the works.
Sound like an app you're interested in? Sound off in the comments section below.
[Source: IndieGames.com]