Posted by Rebecca Quintana | 0 Comments
Sumioni: Demon Arts Gets DLC in Japan
Sumioni: Demon Arts doesn't arrive in the US until the 20th (where it'll be a $20 PSN-exclusive title), but it's been out in Japan for a few weeks and is already getting free DLC there.  Hit the gallery to check out screens of the new stages; hopefully we'll see these stateside as well.
If that's not enough for you, you can also watch this great gameplay video PlayStation Japan released as part of their recent Vita press conference: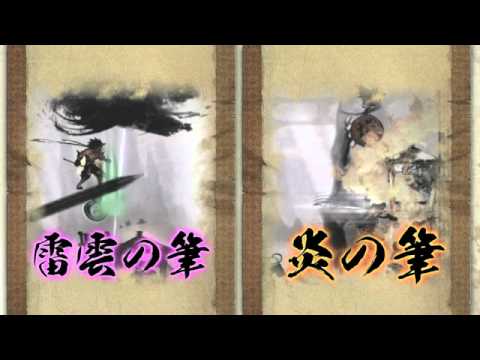 I'm really excited about this game, and am really glad for the $20 price point in particular. Thanks, XSEED!
[Source: Siliconera]