Posted by Ryan Abraham | 1 Comment
Rovio Announces Angry Birds: Space From International Space Station
Rovio, developer of the wildly popular Angry Birds series, recently released a collaboration video with NASA detailing their next endeavor, Angry Birds: Space. The game, according to The Guardian, will launch with 60 levels, six new characters and superpowers, and gameplay features based on its zero-gravity setting.  The game will also get new levels added as free updates, as in previous Angry Birds titles.
Angry Birds: Space will be available on March 22nd on iPhone, iPad, Android, PC, and Mac.
Check out the new Angry Birds trailer here: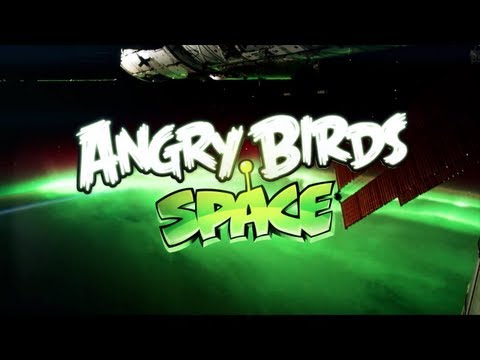 Excited for Angry Birds: Space? Sound off in the comments section below.
[Source: The Guardian]