Posted by Kyle Prahl | 1 Comment
Quantic Dream Unveils Haunting "Kara" Video
Plenty of interesting news comes out of GDC every year, and one of the best stories so far in 2012 comes from Heavy Rain and Indigo Prophecy developer Quantic Dream. Speaking to a crowd of journalists and developer's, CEO David Cage unveiled a seven-minute titled "Kara". This gorgeous tech demo is a true showcase for recent advances in motion-capture and the power of Quantic Dream's current engine. While taking pains to iterate that "Kara" is NOT Quantic Dream's next game, it stands to reason that elements of the video could make it into the studio's next game. After all, similar things happened when the setting and art style of 2006′s "The Casting" found their way into Heavy Rain.
Feast your eyes on this heart-wrenching tale of a newly-made android who begins to feel sadness and fear at the prospect of her disassembly.
"Kara" by Quantic Dream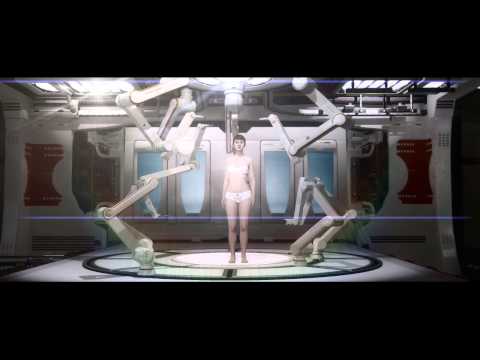 I'm not sure what's more impressive – the video's absolutely stunning visual fidelity or the honest-to-goodness emotion that it wrenches out of you. If this is any indication of what's to come from Quantic Dream, PS3 gamers might be in for an exclusive that finally crosses the uncanny valley.
Stay tuned to Vivid Gamer for more news out of GDC 2012, and sound off in the comments with your thoughts on this video.