Posted by Benjamin Baker | 0 Comments
ChAIR Reveals New Infinity Blade For iPad
At today's Apple event, Epic games showed off a new Infinity Blade title, called Infinity Blade: Dungeons. The game will feature Diablo-like gameplay. The game should also come out on other platforms, but it will first launch on iPad.
They also released a teaser trailer for the game, which you can watch below: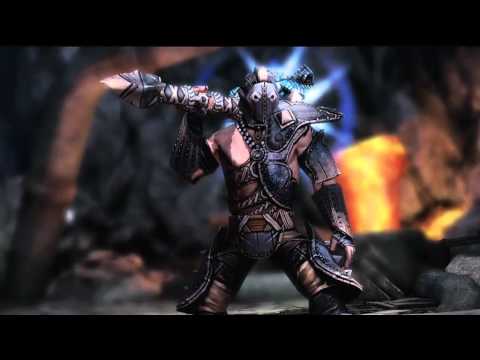 The new game is powered by Unreal Engine 3, and, like Infinity Blade II (for iPhone 4S), seems to be specifically designed for the new iPad, taking advantage of the Retina display and quad-core processor that the new hardware sports.
The Infinity Blade series has earned more than $30 million dollars for Chair Entertainment since the first one debuted on iPhone in 2010.
[Source: Gamasutra]