Posted by Benjamin Baker | 0 Comments
Android Market Upgrading
Android has changed a lot over the past few years, and it is about to change once more. The Android Marker that we have come to know and love will be changing to the Play Store.
It appears that Google is trying to leverage more use of the Cloud as Android moves closer and closer to that. The Android Market was originally designed to just house apps, but now the service lets you rent movies, purchase books, and stream music.
Devices running Android 2.2 and up should start seeing this change very soon on their phones and tablets. Also marking this change, users should see an additional tab when visiting a Google related page, with Play now as an option.
And to mark this change Google has announced a "Seven Days To Play" campaign that will offer discounted apps, books, movies, and music throughout this week.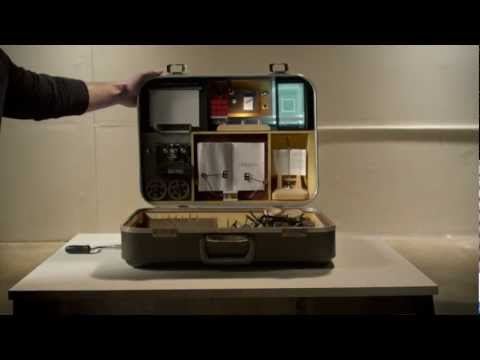 [Source: Engadget]