Posted by Eric Galaviz | 0 Comments
Sleeping Dogs New Story Trailer Released
Sleeping Dogs is the re-named title of True Crime: Hong Kong after Square-Enix picked up the game when Activision canceled development. Since then they've been hyping up the game as much as possible. They've already released a Live Action trailer exclusively on Facebook, which is awesome and kind of makes me wish it was a trailer for a movie. They've also released a ton of screenshots, and yesterday they released a story trailer. Check it out below.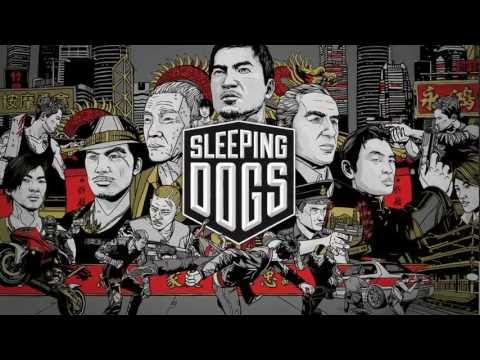 Just like previous True Crime titles, Sleeping Dogs looks to offer a lot of brutal hand-to-hand combat, gun fights and car chases. The story, from what I get from the trailer, seems to be similar to many other undercover cop stories I've seen/played in the past; that's not a bad thing though since Hong Kong is a very unqiue setting and it will be interesting to see how the setting changes the story (it being an open world game).
Sleeping Dogs will be coming out in the second half of 2012 for the PlayStation 3, Xbox 360 and PC. With so much content being pushed out, I wouldn't be surprised if we see this game sooner than the second half of the year. For more information about the game head over to sleepingdogs.net.