Posted by Ryan Abraham | 0 Comments
Gotham By Gaslight Showcases A Batman That Never Was
According to a post by Siliconera, the developer behind F.3.A.R and Fracture, Day 1 Studios, was also working on a new game for the Dark Knight. The game was to be centered around the one-shot comic Gotham by Gaslight and would follow Batman as he tracked down Jack the Ripper. The game was set in the 19th century and would have had Batman explore a foggy world with the ability to see in the dark.  Some concept art and an animation prototype video was also discovered, providing more insight on what the game could have been. The Batman title was originally pitched between 2009 and 2010 to publisher THQ and for both PS3 and Xbox 360 platforms.
Here's the video of the leaked prototype footage: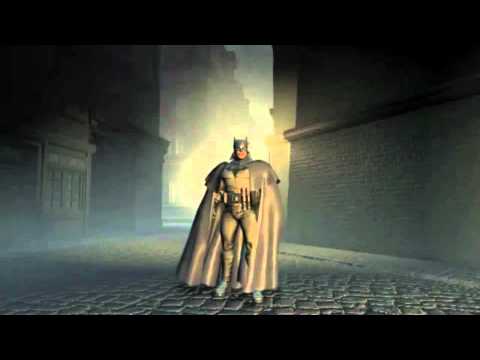 Why do you think Gotham by Gaslight never got the green light? Sound off in the comments section below.
[Source: Siliconera]