Posted by Ryan Abraham | 0 Comments
Sonic The Hedgehog 4: Episode 2 Trailer Released
The Sonic the Hedgehog franchise has seen its ups and downs in recent years, but Sega is looking to keep the Blue Blur riding high with Sonic the Hedgehog 4: Episode 2. A recent trailer that was released showcases an updated physics engine, polished graphics, inspired level design, and co-op play with Sonic and Tails, both locally and online. The game is due for release Spring 2012 on Xbox 360, PlayStation 3, PC, iOS and Android.
Check out the trailer: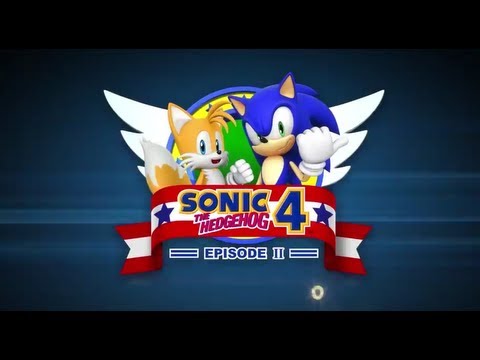 Excited about the new game after seeing the trailer? Sound off in the comments section below.
[Source: PikiGeek]