Posted by Rebecca Quintana | 0 Comments
Sumioni: Demon Arts Swipes Onto Vita This Spring
The US release of the Vita is only days away, and today XSEED revealed Sumioni: Demon Arts, a heavily touch-screen focused game, will arrive this Spring.
The game's title literally translates as "ink demon." The "sumi-e" art style and emphasis on ink to create your path, draw symbols to summon Inkgods into combat, and affecting the elements may remind you a bit of Okami.
You play as Agura, an ancient Inkdemon, guiding him through thirty stages and multiple endings.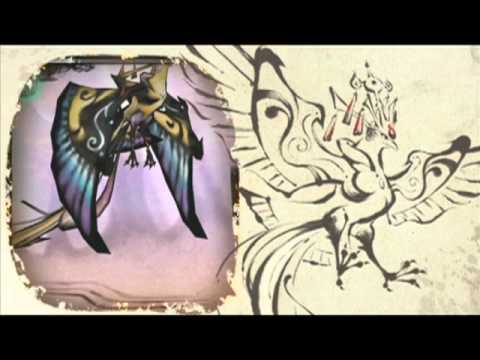 The game looks beautiful and a really creative way to integrate the touchscreen abilities of the Vita; not only is the front screen utilized, but the back as well. When your ink is low, you can refill it by tapping the touch screen, but you must remain still while you do, leaving you vulnerable. Thus, careful management of your ink is necessary to succeed.
Sumioni is being developed by ACQUIRE, with XSEED publishing; the game is slated for a Spring 2012 release.
I have to say this is one of the first Vita titles within grasp that I'm excited about; keep tuned to Vivid Gamer for more information on this title as it is revealed.
[Source: XSEED]