Posted by Eric Galaviz | 0 Comments
Darkness II: Previously on the Darkness
If you didn't get a chance to play the original Darkness title, 2K games has included a short recap at the beginning of The Darkness II. When you first start the game you'll have the option to watch "Previously on The Darkness," a short recap of what happened in the first Darkness Game.
Similar to the PS3 version of Mass Effect 2, this portion features comic book illustrations to help those who might not have played the first game, myself included, catch up on the story behind The Darkness. I really like that they have included this in the game and I hope more developers start to do this. Assassin's Creed: Revelations did something similar, which I enjoyed a lot. There are just some games where you won't remember everything that happened in the previous title so it's nice to have a recap before the start of the sequel. For those who haven't seen it yet, here is the entire recap cut scene.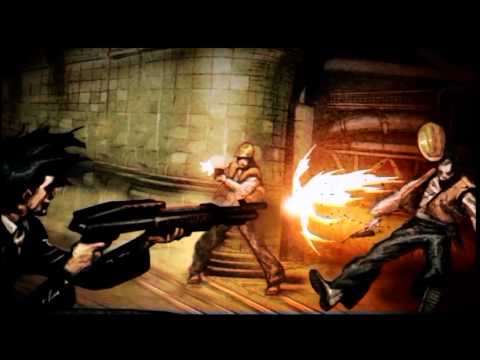 Check out our youtube channel for more Darkness II vids.