Posted by James Damian | 0 Comments
Remedy Releases Developer Diary for Alan Wake's American Nightmare
Remedy has released a developer diary detailing it's upcoming XBLA title, Alan Wake's American Nightmare.  Throughout the short video are glimpses of gameplay along with insight from the developers themselves.
The developers have shown that American Nightmare is more action-oriented as opposed to it's predecessor, likening their new game to a grindhouse flick.  Alan Wake, on the other hand, was more Stephen King and Lost, according to Remedy.  Details like new enemies, a score-driven arcade mode, improved "fight with light" mechanics, and the origin as to how this spinoff came to be are all detailed in the first developer diary shown below.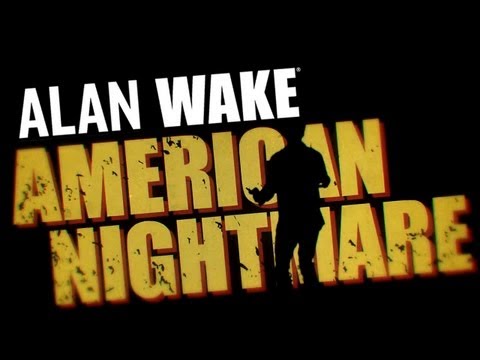 Are you excited for this spin-off or were you hoping for something more similar to the original?  How do you feel about the Mercenaries style arcade mode announced by the developers?  Finally, what was going on in the background of the video and will we see more in the followup?
Alan Wake's American Nightmare is scheduled to release February 22 for 1200 points.
[Source: NeoSeeker]