Posted by Elizabeth Atkins | 0 Comments
An English Trailer For The Last Story Gives A Taste Of The Localized Game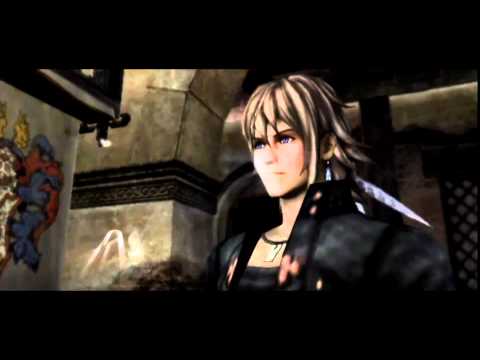 While North American gamers are still awaiting news of Nintendo localizing The Last Story, European gamers are getting pumped up for the February 24 release. To make things a little bit harder on us hoping to see a stateside release, an English trailer has been posted on Youtube thanks to user Nintendaan.
With The Last Story being localized by Nintendo of Europe, the voice cast is equipped with English accents similar to the Xenoblade Chronicles release.  A separate limited edition of the Wii title will be released with art booklet and CD soundtrack. Protecting these goodies and the game will be a very nice looking steel case.
After watching the trailer, I'm really hoping to see The Last Story  make its way here.
[Source: Siliconera]