Posted by Elizabeth Atkins | 0 Comments
New Game of Thrones Website Section Opens; Offers New Video And Screens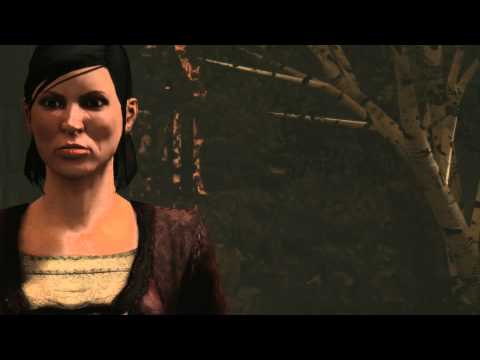 Partnered with Cyanide Studios, Atlus has unlocked a new section for the Game of Thrones official website. Riverspring, seat of the region's ruling family and home of one of the two main characters, offers a wealth of history in its waterside location.
The town of Riverspring was created exclusively for the video game and provides some history for Alester Sarwyck. He returns to his hometown after fifteen long years to learn of his father's passing which has lead to civil unrest and a vacant lordship. This forces him to consider bringing peace back to Riverspring and taking his late father's place as lord.
Not only does the new section on the official site showcase the history of Riverspring and Alester, it offers plenty of new content. There are new screenshots and a trailer to watch.
Along with the new section on the site unlocked and new media, Atlus has also confirmed that Game of Thrones will be set to release on May 15, 2012 for the PC, PS3, and Xbox 360.
[Source: Atlus]