Posted by Juan Balbuena | 0 Comments
Ghost Recon: Future Soldier Arrives In May
In a surprise announcement video posted on YouTube and Twitter, Ubisoft IP Development Director, Adrian Lacey, finally gave a firm release date for Ghost Recon: Future Soldier.  Lacey confirmed that Future Soldier would be released May 22 in the United States and May 24 in Europe.
The video also confirmed the existence of a PC version of the game and planned beta.  He expects a beta for the game to arrive on both the PlayStation Network and Xbox Live sometime in April.  The video, courtesy of Ubisoft, can be seen here: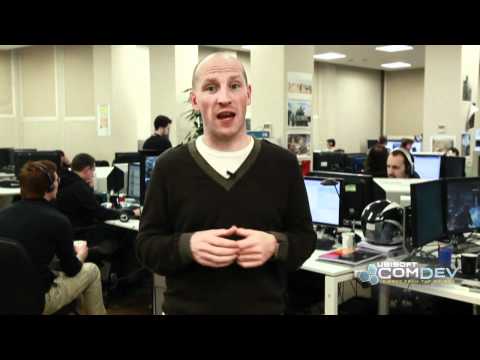 Chronicling Ghost Recon: Future Soldier has become somewhat of a pastime for me.   Way back in March 2011, I wrote an article trying to answer the simple question, "what happened to the game?"  Again in May, Ubisoft decided to delay the game further, citing a crowded holiday schedule. As it stands, I have had this game pre-ordered at Amazon for almost one year.
The new date, May 22, appears to be the most concrete announcement from Ubisoft regarding the game in a long time.
[Source: Ubisoft]