Posted by Eric Galaviz | 0 Comments
Uncharted 3: Drake's Deception Gameplay Videos
I was able to get my hands on an early copy of the game and posted a few videos for those who just can't wait to find out what Drake will be getting into in Uncharted 3. We've got single player videos, multiplayer videos and co-op videos for you to check out. We'll be uploading video everyday so keep coming back to check them out or subscribe to our YouTube Channel to watch our latest videos.
**Spoiler Alert**: The single player videos include all the cut scenes so there will be some spoilers
Campaign Gameplay Videos
Chapter 1- Another Round (Opening Cut Scene)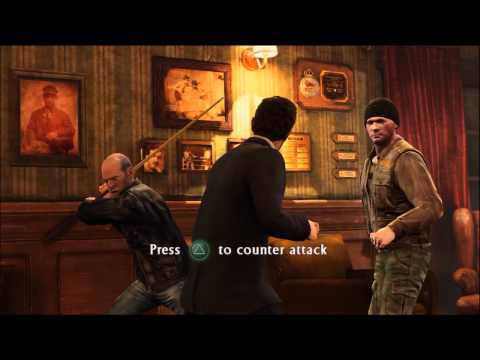 Chapter 2- Greatness from Small Beginnings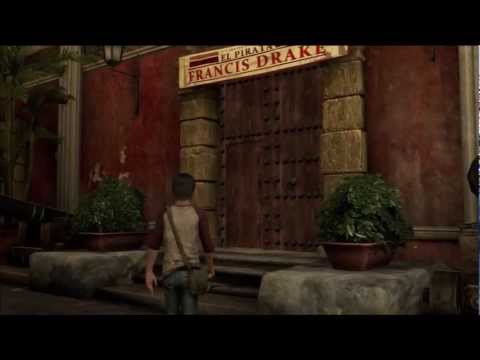 Chapter 3- Second Story Work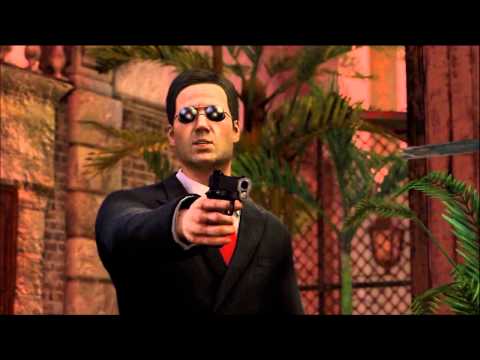 Chapter 4- Run to Ground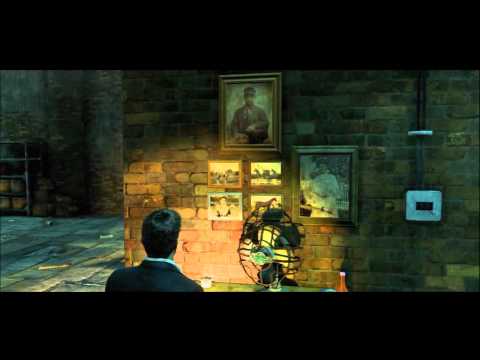 Chapter 5- London Underground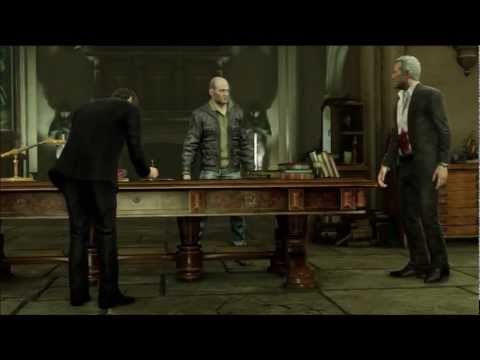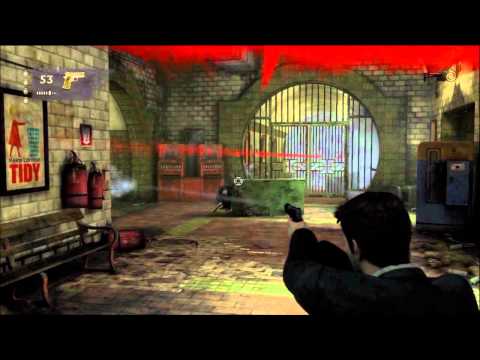 Chapter 6- The Chateau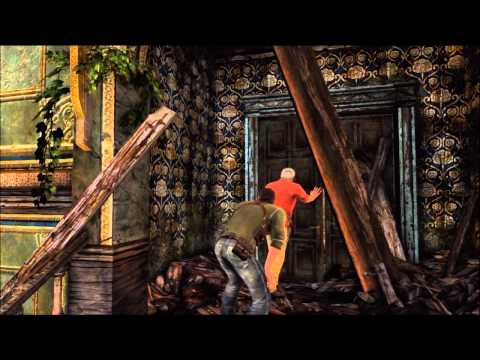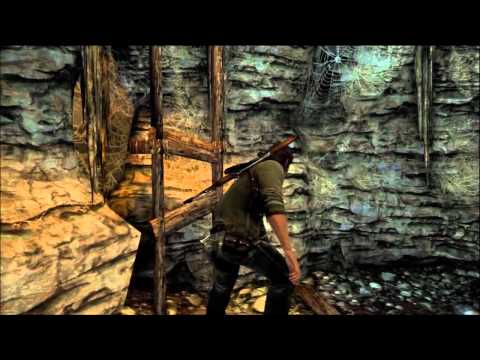 Chapter 7- Stay In The Light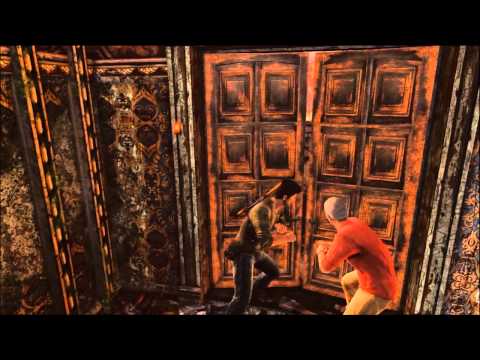 Chapter 8- The Citadel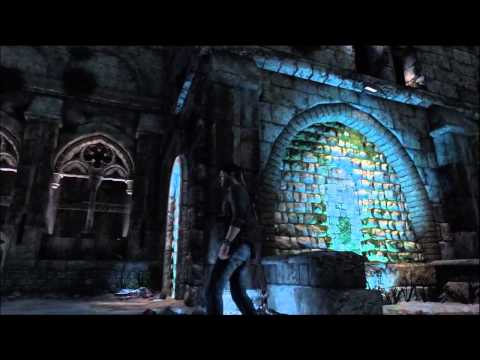 Co-Op Videos
Co-Op Adventure Mode on Syria (Beta Video)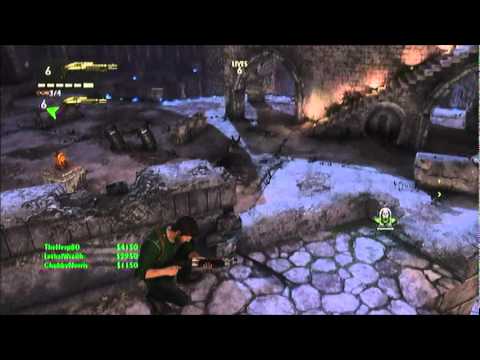 Multiplayer Videos
These multiplayer videos are from the early access promotion, but we'll be adding more videos once the servers are available on release date.
Team Objective on Highrise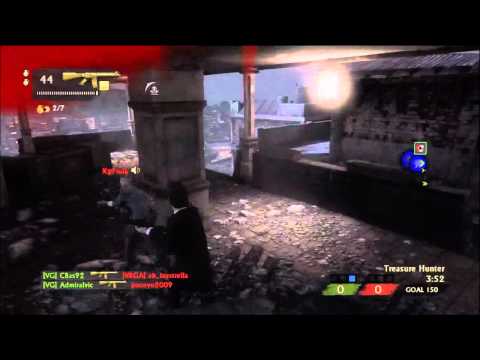 Three Team Deathmatch on Molten Ruins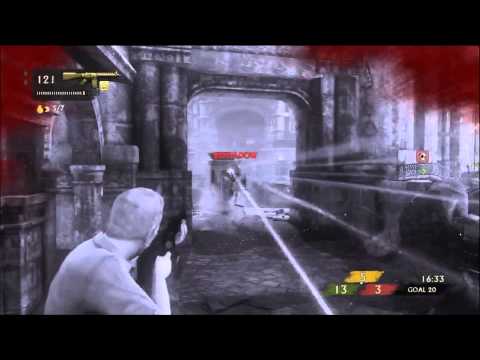 Customization, Weapons, Kickbacks & Challenges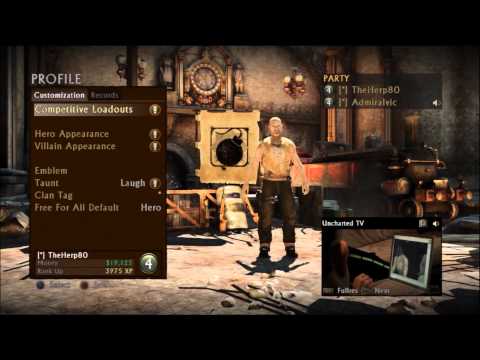 Team Objective on Syria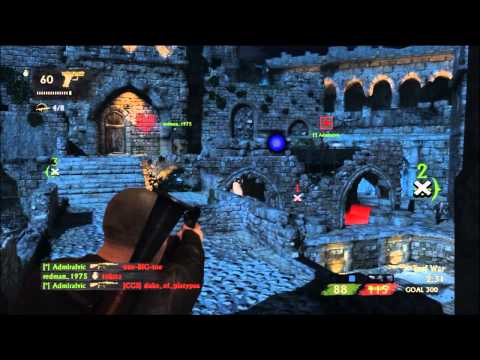 Team Deathmatch on Chateau