Posted by Rebecca Quintana | 2 Comments
Persona 4 The Golden Commercial
Persona 4 The Golden is an achingly long way away (it doesn't release until Summer 2012 in Japan, and no North American release has yet been announced), but that doesn't mean we can't be excited about it.
Check out this very brief commercial for the game, which shows off some gameplay footage.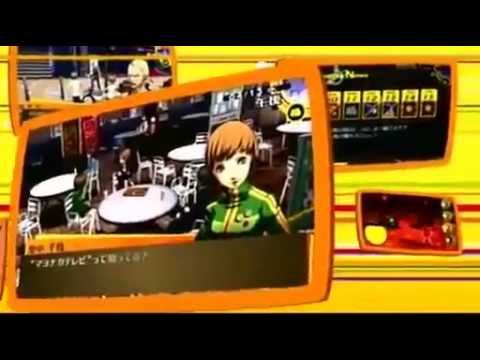 By the way, the Persona 4 anime is currently airing in Japan, and you can watch it online via the Anime Network to help fill some of your hungering.