Posted by Grant Gaines | 0 Comments
Uncharted 3 Gameplay Videos of New Multiplayer Maps
Yesterday Naughty Dog released an Update for the Uncharted 3 Early Access Multiplayer. Along with the various bug fixes came two new maps: Highrise and Molten Ruins. We've checked out the new maps and have some gameplay videos for you to check out.
Highrise:
If you loved Uncharted 2, then you might remember this map. Taken from a DLC pack; Highrise is a night time version of Uncharted 2's Highrise. This map is virtually unchanged, but the combat changes make it a scary place. Contrary to every other map, Highrise builds up vertically. This basically means the threat will come from above or below.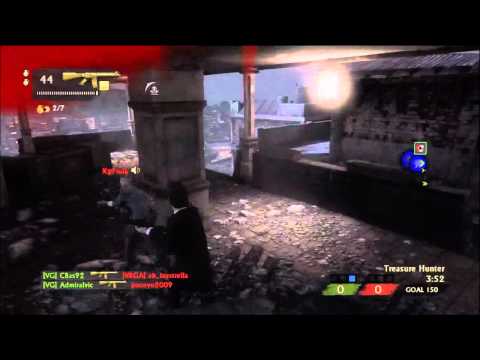 Molten Ruins:
This place is as cool as it sounds, but it appears to be a "rare" map. The Molten Ruins is extremely small, focusing completely on using cover. This stage features several heat related elements and really in one word is amazing. No one tactic will excel here, nor will any cheap tactics. This place boils down to your skill, plus how well you can cope with the insanity. Just about everything screams deathmatch. The more people playing, the more hectic the place gets.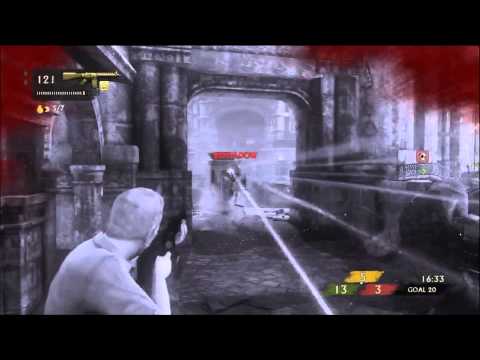 We'll be adding more videos throughout the week so keep coming back to check out more gameplay videos from these new maps.