Posted by Samuel Cosby | 0 Comments
Team Ninja Announces Dead or Alive 5
After 6 years of waiting, Dead or Alive fans finally have something to look forward to. According to Gamingunion.net, at a Pre-Tokyo Game Show event, Team Ninja announced the release of Dead or Alive 5.
The Techmo-Koei development studio said that the release would not only be for Xbox 360, but also for Playstation 3. This will be the first time since Dead or Alive 2, in 2000, that a Dead or Alive title was available for a Sony system.
Dead or Alive is a fighting title that is known best for its interactive stage designs, innovative counter system, and, of course, its fan service. Team Ninja has also released a preliminary gameplay video on their website and YouTube: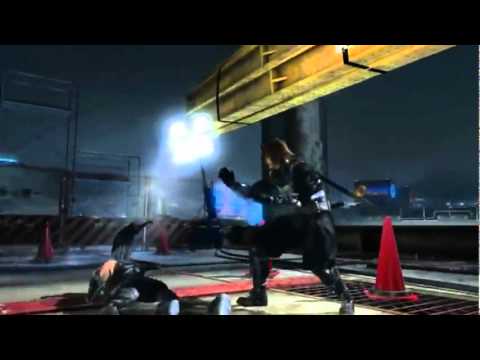 The preliminary gameplay video boasted one major advancement; an even more interactive stage design with steel beams dropping, buildings being destroyed and even a stage interactive finishing move. In early 2008, Team Ninja's lead designer Tomonobu Itagaki, announced that he was leaving the developers and apologized that he would be unable to create future installments of Dead or Alive and Ninja Gaiden.
Dead or Alive 5 is refreshing news for fans of the franchise who thought they may never see another installment to the series. The title is scheduled for release some time in 2012.
[Source: The Gaming Union Network, Team Ninja Studios]