Posted by Rebecca Quintana | 0 Comments
Professor Layton and the Last Specter Trailers & Screens
For a while there, Nintendo was keeping mum as to whether or not Professor Layton would be making an appearance this year. It made me sad, because for the last three years, it just hasn't been fall without a bit of puzzling, Layton-style.  Thankfully, Nintendo is releasing the next installment in the series, Professor Layton and the Last Specter, on October 17, 2011.
In case you don't remember the last adventures, Nintendo released this recap trailer: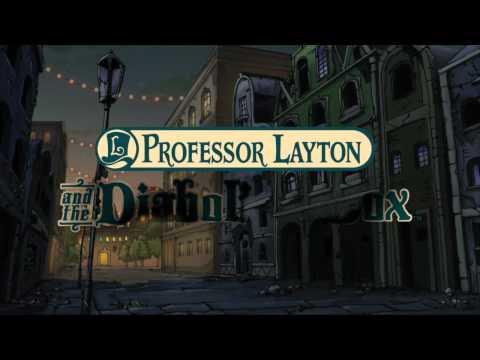 The Last Specter is the beginning of a new trilogy, set several years before the three games already released, and fills us in on how the professor met Luke: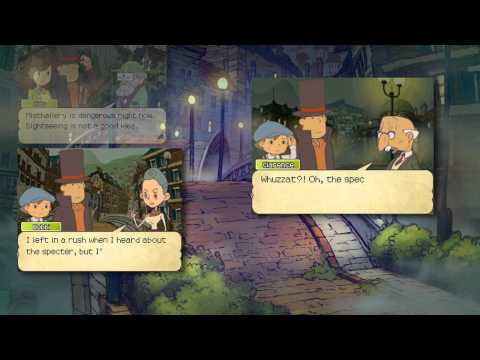 I personally am very excited about this game, and you should expect a review from me when the time comes!
[Source: Nintendo]