Posted by Elizabeth Atkins | 0 Comments
New DrawRace 2 Trailer and Possible Release Date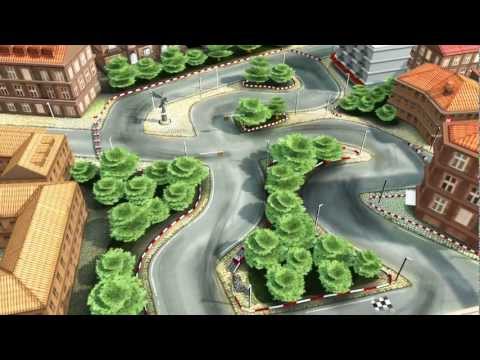 RedLynx announced today that they have set a tentative release date for the upcoming iOS title, DrawRace 2. Along with this news, they also have released the latest trailer that shows off stunning 3D graphics and touch-based gameplay. Expect to see this highly anticipated title early September.
DrawRace 2 improves upon the successful parts of the original DrawRace. The gameplay concept is easy: Using your finger, determine the speed of your car and the path it takes. With enough practice, gamers will be confident in competing for top rank on leaderboards.
Features:

Unique, touch-based racing controls
Gorgeously detailed 3D tracks
Realistic car physics with 16 unique cars
Massive Single Player Campaign
180 Career Challenges: 60 Races with 3 levels of opponents
New Gymkhana skill game
3D ramps, slopes and tilted tracks
5 Distinct Leagues: Stock Car, Formula, Rally, Arctic Rally and V12 Supercars
32 diverse, 3D race tracks
Perfect your driving line with new Turbo Boost feature
New 'World League' provides 4 global showdowns every day
Battle your buddies with Friend Challenge
Hot seat multiplayer game mode with 2 to 4 cars
From the developers of Trials HD and MotoHeroz
After viewing the trailer and all the news that has come out about this title, I got to say that it looks like DrawRace 2 will be a good title for those who enjoy their racing games on the go.
[Source: RedLynx]