Posted by Elizabeth Atkins | 0 Comments
Trine 2′s Co-Op Multiplayer Shown Off in New Trailer
Today, Atlus released a brand new "Cooperative Adventure" trailer for their upcoming title, Trine 2. The fantasy, physics-based action-platformer will be available on the PC, PlayStation 3, and Xbox 360 and feature cooperative online multiplayer.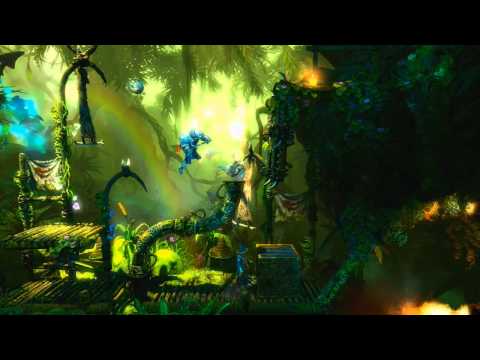 The rumor is going around that this new trailer has been breaking monitors at the Atlus HQ with its excessively vibrant color, world and creature lushness, and amazingly out of this world special effects. The trailer focuses on the three-player cooperative platforming and puzzle solving that is the heart of the fantasy-based adventure. Included in the video is the plethora of new environments, monsters, abilities, and challenges. The co-op multiplayer will now also be available online in addition to local play.
Trine 2 is set for a digital release this Fall on the PC, PlayStation 3, and Xbox 360. Stay tuned as we keep you up to date and visit the official site for more details.
[Source: Atlus]