Posted by Elizabeth Atkins | 0 Comments
New Screens and Humorous Video Released For Rock of Ages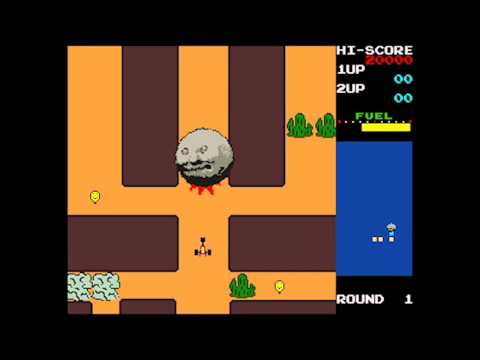 Atlus released a nice-sized batch of new screenshots along with a rather hilarious trailer of the upcoming tower defense title, Rock of Ages. This isn't the only bit of juicy information we received in regards to the game.
We now have knowledge of when Rock of Ages will be released. Xbox 360 owners will get the first chance to purchase the title off of XBLA on August 31st while PC and PS3 owners have to wait until later this summer before they can experience the zany title. The screenshots offer stunning vistas, breath-taking visuals, and earth-shattering collisions.
After peeking at those screenshots and viewing that trailer, my interest in Rock of Ages has definitely increased. Stay tuned as we keep you up to date.
[Source: Atlus]