Posted by Eric Galaviz | 0 Comments
Limbo Hidden Egg Trophy Guide
Limbo is a truly unique experience that blends 2D platforming with great puzzle solving. While you might have some trouble solving the puzzles there are hidden eggs to found throughout the game and most of them you'll run right past without ever knowing they were there. If you are having trouble finding them, we've got video walkthroughs for all the Hidden Eggs so you can easily unlock all the trophies for them.
*Note: there will be some spoilers but I did my best to avoid them*
Each video will run you through the egg locations and how to get them. Before each trophy there will be a chapter number so you can easily go to Load Chapter in the main menu and go back to that point to find any trophy/egg you are missing. There is also a list of the egg locations below the videos.
Hidden Egg #1-4: Wrong Way, Altitude is Attitude, It's Stuck, Urban Exploration
Hidden Egg #5-8: Alone in the Dark, Climbing the Cog, Backtracking, Guided by Sparks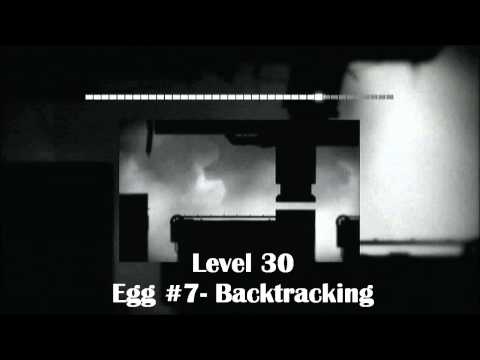 Hidden Egg #9-10: Eggs #9-10: Under Ground, Going Up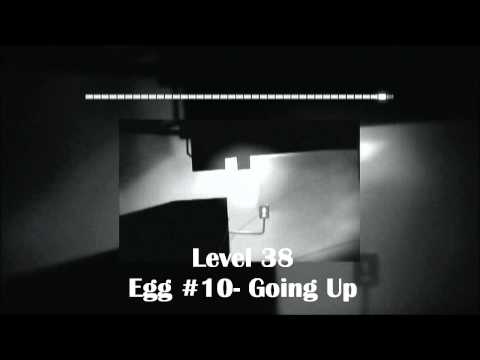 These videos are pretty much self explanatory but if you need more help just leave a comment and I'll get back to you.
Egg Locations by Chapter:
Level 1: Wrong Way
Level 4: Altitude is Attitude
Level 19: It's Stuck
Level 23: Urban Exploration
Level 25: Alone in the Dark
Level 27: Climbing the Cog
Level 30: Backtracking
Level 32: Guided by Sparks
Level 34: Under Ground
Level 38: Going Up