Posted by Eric Galaviz | 0 Comments
Get The Maw Free With any Summer of Arcade Title Purchased at Microsoft Store
In celebration of the start of the Summer of Arcade on Xbox Live, Microsoft will be running a promotion that will net you The Maw for free when you purchase any Summer of Arcade title on the Microsoft Store. Don't get this confused with the Xbox Marketplace though because the MS Store is completely different and strangely doesn't force you to use Microsoft Points to buy everything.
If you don't know what The Maw is it's a great adventure title from TwistedPixel the people behind Ms. Splosion Man. It's hard to describe the game so here's a trailer.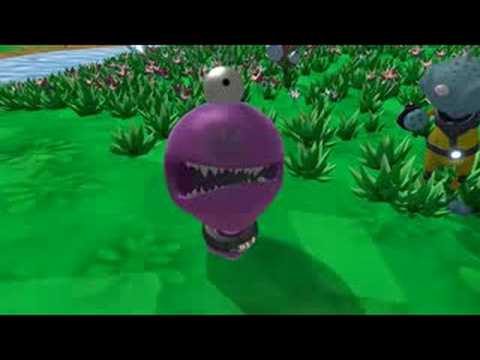 Getting The Maw for free with any Summer of Arcade purchase, that's not a bad deal and I hear Bastion isn't half bad either, seems like a win-win situation.