Posted by Elizabeth Atkins | 0 Comments
New Trailer, Screens, and Release Details for The Cursed Crusade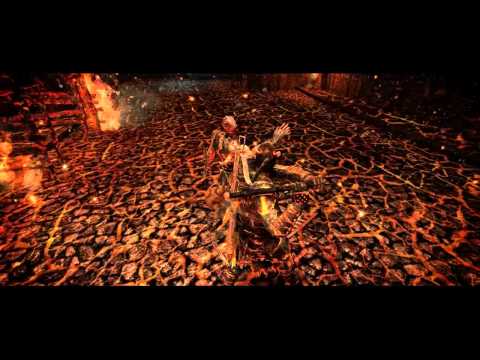 Atlus revealed a wealth of new details of their upcoming title The Cursed Crusade today. Some of the key portions was the new trailer titled "Templar's Curse" and a lower retail price. They also have an introductory entry in the developer diaries on the official website.
The release date has been set for October 11, 2011 and at a price that is sure to not pain too many gamers' wallets. The $39.99 price tag should hopefully help with the decision to pick up this 3rd-person action title during a rather large holiday release schedule. It will be available on the PC, PS3, and Xbox 360. The price and release date are accompanied by the final cover art and screenshots to tide gamers over.
From all the trailers and screenshots released, The Cursed Crusade looks to be a very promising title. Stay with us as we keep you up to date on The Cursed Crusade.
[Source: Atlus]