Posted by James Damian | 0 Comments
Mortal Kombat Rain Trailer Released
Like Skarlett and Kenshi before, NetherRealms has released a trailer showing their newest "kombatant" in action.  While there's been no word on who the fourth and final character will be, fans can rejoice in seeing their favorite purple ninja hit next-gen consoles.
Originally debuting in Ultimate Mortal Kombat 3 as a joke character to fans delights, Rain was named after the famous Prince song "Purple Rain."  It became even funnier when Rain was revealed to actually be a prince himself.  He is a demi-god and controls the elements lightning and water, as seen in the video below.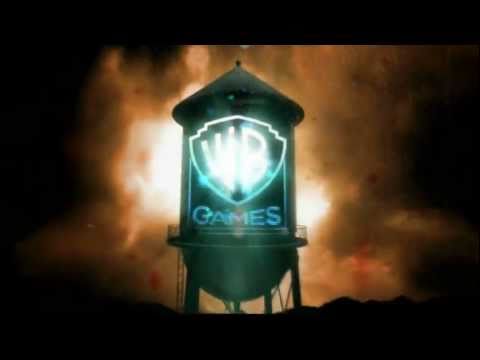 Rain will be available July 19, most likely for $5.  You can still download the Season Pass for $15, which includes Skarlet, Kenshi, Rain, and the fourth mystery character.
[Source: YouTube]