Posted by Eric Galaviz | 0 Comments
Kona's Crate Now Available on the Andorid Market
Kona's Crate has been getting some positive feedback from gamers in just a week after it's release. According to their publisher indiePub, there have been more than 12 million levels played. And now you can get this addictive puzzler, seemingly inspired by Lunar Lander, on the Android Market.
With 60 levels and the addicting 3 star reward system, it's easy to see why 12 million levels have already been played. In Kona's Crate you control a wooden box that sits atop a jet-powered platform and must carefully navigate it past obstacles and sharp turns to deliver the crate to Kona. Kona's Crate can be frustrating but also rewarding, especially with openfient support.
Head over to the Android Market to check the game out and you can read our full review of Kona's Crat for the Android here.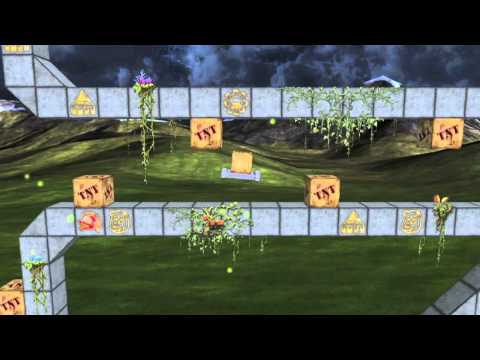 [Source: Press Release]