Posted by Elizabeth Atkins | 0 Comments
indiePub Releases First of Storm's Trailers: Spring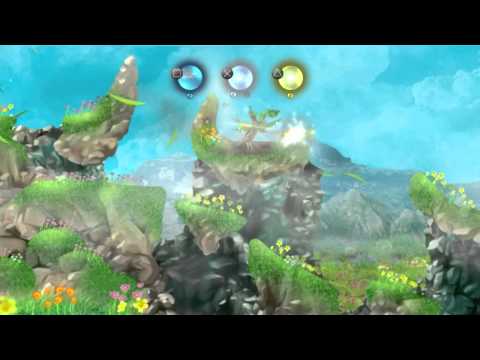 indiePub released the first trailer in Zoo Entertainment's upcoming title, Storm, today. Titled "Spring", the video showcases the first of four season reels for the puzzle game. In the game, gamers will use weather elements such as lightning, winds, and rain to spread seeds and help them to blossom.
Storm features 49 unique levels for gamers to use three main elements and four secondary ones to control nature so the seeds can be planted and grow into beautiful trees. This relaxing nature puzzle game looks stunning with the gorgeous art and the music is quite relaxing and tranquil.
Set to be available this summer for both the PSN and XBLA, Storm has a MSRP of $9.99 for PSN and 800 Microsoft Points for the XBLA. Stay tuned for more information as the game's release draws near.
[Source: indiePub]