Posted by Michelle Varsallona | 0 Comments
E3: LOTRO: Rise of Isengard Expansion Trailer Released
Earlier this week, at E3 2011, Turbine released the official trailer for the upcoming Lord of the Rings Online (LOTRO) expansion, Rise of Isengard. Attendees at the event also had the opportunity to try the new expansion at Turbine's booth.
Rise of Isengard is due to include three new lands: Dunland, The Gap of Rohan, and Isengard, which overall will include 300 new quests. The level cap will be raised to 75, with new crafting, and all instances will scale up to 75. Also, a new 24-man raid will be introduced with the "largest boss seen in the game so far," according to Turbine representatives.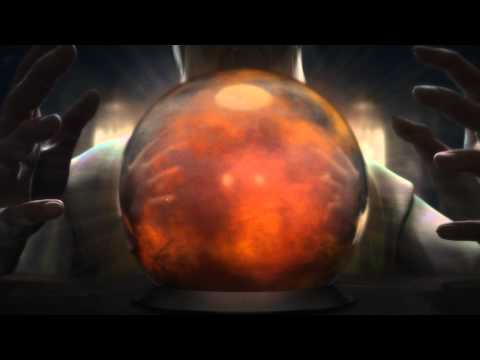 The expansion is due out on September 27, 2011. The expansion can be pre-ordered now, and has three different editions: Base, Heroic, and Legendary. Base Edition will include a mount, an in-game title, and an experience boost. The Heroic Edition will include everything in the Base Edition, plus 1000 Turbine Points to use in LOTRO. The Legendary Edition will include everything in the Base and Heroic Editions, plus "Path of the Fellowship" quest packs.