Posted by Grant Gaines | 2 Comments
E3: Kinect Disneyland Adventures Revealed
When the Kinect was first announced, it filled many gamers with shock and awe, as games were played without the need of a controller. Since then, Kinect has struggled to find many stellar titles. Disney has taken up the challenge by making a digital version of Disneyland with Kinect Disneyland Adventures.  Gamers are given a nearly complete (waiting in lines and boredom not included) virtual Disneyland experience. While not everything was showcased, a good portion of what to expect was. This included interacting with the characters, the Peter Pan's Flight and Alice in Wonderland rides, and shots of Main Street USA.
Check out the official trailer: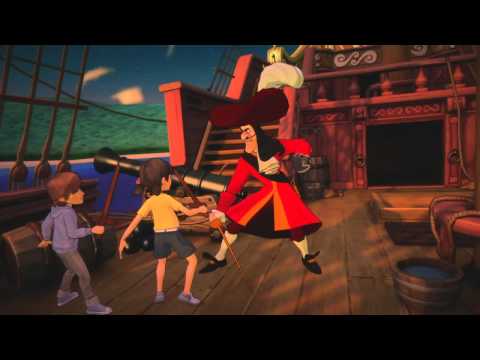 Currently no release date is set, but keep an eye out for further details.
[Source: Microsoft]