Posted by Elizabeth Atkins | 0 Comments
Trials Evolution to Redefine Digital Downloads – Again
RedLynx recently announced the 2011 release of Trials Evolution, the follow-up title to the best selling and critically acclaimed XBLA hit, Trials HD. The announcement was accompanied by a teaser trailer which can be viewed on the Xbox LIVE Arcade dashboard, SpikeTV, and other media outlets.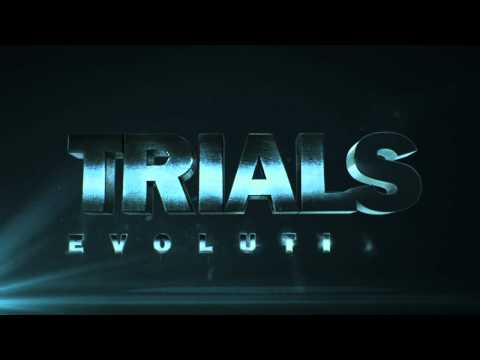 The new title is not just a sequel, according to Antti Ilvessuo, Creative Director of RedLynx. It's the result of the Finnish developer listening to the community's feedback and combining their own visions to the wish list of the players to create the ultimate Trials game.
Tero Virtala, CEO of RedLynx, is confident in how the sequel will turn out. He remarks:
"Including the base game and both DLCs, Trials HD has sold more than two million
copies since its release, making it one of the best-selling games on Xbox LIVE
Arcade of all time.And most importantly has
also maintained a Metacritic score of 86 since its release among critics, and an
even more generous 90 amongst gamers."

"All these factors, including awards such as Best Nordic Game of 2010, Best Finnish
Game of 2010, and Best Download of 2009 as voted by the Xbox LIVE Arcade community,
made another Trials game something we really wanted to do. But we
took our time in carefully planning and developing it before announcing it, because
we wanted to do it right."
You can expect to see Trials Evolutions sometime this year on the Xbox LIVE Arcade.
[Source: RedLynx]