Posted by Rebecca Quintana | 2 Comments
E3: Super Mario 3DS – New Details, Screens, and Trailer
Mario has two games coming out for 3DS so far, Mario Kart and now, Super Mario (working title).  Although the logo for the game had been leaked a while back, now, thanks to E3, we finally see not only screens of the game, but a video of it in action.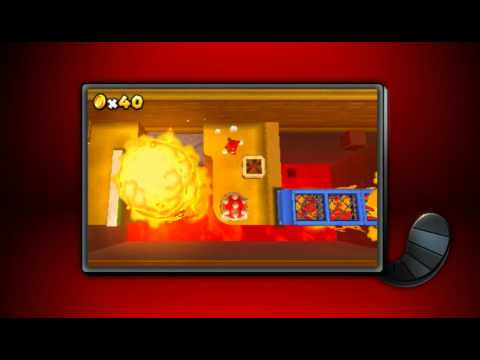 The big highlight of the game so far is Tanooki Mario, although the game looks to be a hybrid of Super Mario Bros 3 and Super Mario Galaxy, making good use of the third dimension, with new enemies, including a Piranha plant that spits ink at the screen, obscuring your view.
Thankfully, the game is set for a holiday release, so it won't be long before the 3DS gets the Mario game it should have from launch.
[Source: Nintendo]