Posted by Elizabeth Atkins | 0 Comments
Meet Vincent, Star of Atlus' Catherine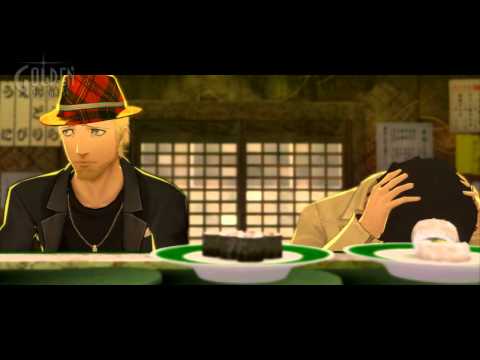 Atlus released a new trailer today that spotlights Vincent, the male star in the upcoming PS3 and Xbox 360 title Catherine. The video introduces gamers to the likable, yet disappointing, protagonist Vincent Brooks who is at the heart of a tale full of love, betrayal, and terrors of commitment. It also highlights some of Vincent's dilemmas, his state of mind, and way of life.
Aram Jabbari, Manager of PR and Sales of Atlus, states:
"Vincent is very far from the typical video game protagonist. He is indecisive.  He is unsure of where he wants his relationship with Katherine, his girlfriend, to go.  Very often, he seems incapable of doing the right thing at the right time, allowing complications–the very things he is so keen to keep his life free of–to multiply.  Learning more about Vincent and his motivations is the perfect way to gain a better understanding of Catherine's core philosophy and narrative themes."
Catherine is currently set to release on July 26 of this year with a limited deluxe edition priced at $79.99 and standard edition priced at $59.99. For those who pre-order, Catherine is to come with an artbook and soundtrack. For more information, visit the official website.
[Source: Atlus]