Posted by Rebecca Quintana | 0 Comments
E3: Animal Crossing 3DS – New Trailer and Screens
With E3 in its second day (third unofficially), Nintendo has released a slew of new assets to accompany its press conference yesterday, including new images and trailers for games that weren't mentioned in yesterday's presentation.
One of these games is the tentatively titled Animal Crossing, which will bring the franchise to 3DS.  It looks like what you would expect, although the characters seem to have taken on more of a "Mii" look, which makes me wonder if it will be possible to use your Mii instead of one of the pre-made characters?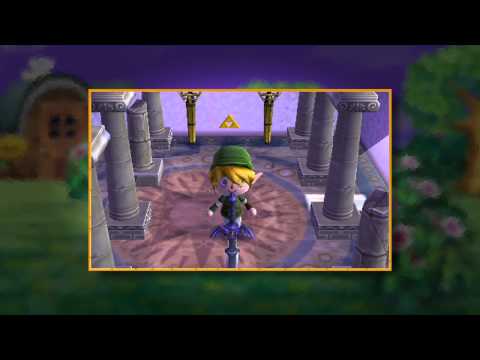 Unfortunately, Nintendo didn't provide any information as of yet for the game, but as always, Vivid Gamer will keep you up-to-date on all things Nintendo.
[Source: Nintendo]