Posted by James Damian | 0 Comments
Metro: Last Light Announcement Trailer
Metro: Last Light, the sequel to last year's decently received Metro 2033, has released its first official announcement trailer.  The trailer seems to be just as moody and chilly as last year's game, and spliced in between the concept art you see tidbits of gameplay.
Metro 2033, which takes place in a post-apocalyptic Russia, is based on the novel of the same name written by Dmitry Glukhovsky.  You play Artyom, who is told that creatures known as the Dark Ones are threatening your station in the metro.  Artyom must travel through areas occupied by Soviets and Nazis, battling opposing forces and scary creatures.  Eventually, you learn of a missile silo that holds enough power to destroy the Dark Ones, so you set off in that direction, shooting your way through tunnels filled with enemies and scary apparitions.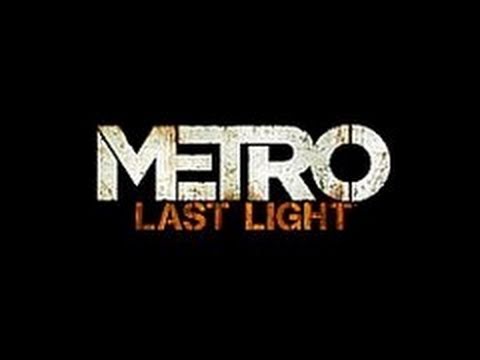 Developer 4A games released this synopsis of the plot for the upcoming game:
It is the year 2034. Beneath the ruins of post-apocalyptic Moscow, in the tunnels of the Metro, the remnants of mankind are besieged by deadly threats from outside — and within. Mutants stalk the catacombs beneath the desolate surface, and hunt amidst the poisoned skies above. But rather than stand united, the station-cities of the Metro are locked in a struggle for the ultimate power, a doomsday device from the military vaults of D6. A civil war is stirring that could wipe humanity from the face of the earth forever. As Artyom, burdened by guilt but driven by hope, you hold the key to our survival — the last light in our darkest hour…
After the single-player campaign is finished, players can now continue the story in the new multiplayer mode.  There's no specifics as to what's in store for the online experience, but we'll keep you updated when details come in.  Metro: Last Light is set to release sometime in 2012.
[Source: GameSpy]