Posted by Michelle Varsallona | 0 Comments
Details of StarCraft II: Heart of Swarm Released
Publisher Activision-Blizzard has released more details, including an official gameplay  trailer, about StarCraft II's first expansion, Heart of Swarm, the sequel to Wings of Liberty.
Heart of Swarm will follow the story of Sarah Kerrigan and the Zerg more closely. It will introduce a new campaign with 20 new missions and bonus multiplayer content with new units and maps. You will need Wings of Liberty to play Heart of Swarm, but the price should not match that of Wings of Liberty; it is expected to be lower.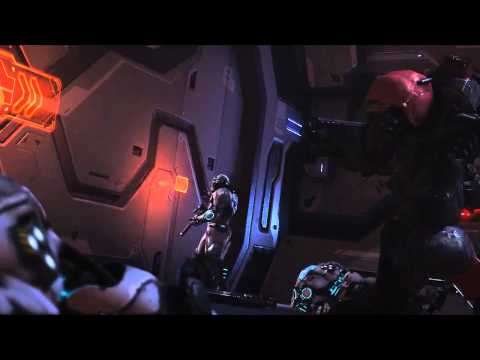 Look forward to Blizzard releasing more information, and possibly a release date, during BlizzCon in October of 2011.