Posted by Rebecca Quintana | 0 Comments
Free App of the Day: TowerMadness
So today's a new day, and several apps are discounted to free for the day, but only one really caught my eye: TowerMadness.  Although the game has been around for a while (the sale is in honor of its second birthday), it is still a fun little tower-defense strategy game.  The game also is available in an HD, iPad version, which is also free today, and which offers splitscreen multiplayer. Curious about the premise of the game?
Evil aliens are coming to turn your beloved sheep into intergalactic scarves! Protect the flock using only quick thinking and the arsenal of upgradeable weaponry at your disposal.
Check out this gameplay trailer for a better idea of the game in action: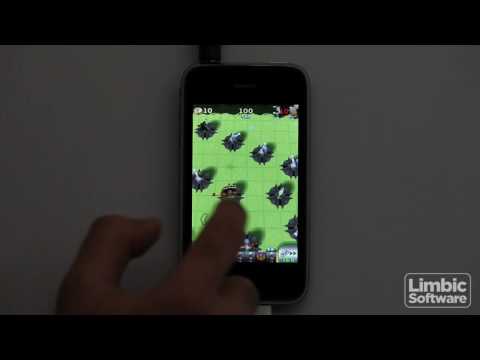 It's addictive fun, and best of all, it's free right now.  Check it out, and stay tuned for the next app of the day!
Buy it now:
TowerMadness – iPhone, iPod Touch (iOS 3.0 or later)
TowerMadness HD – iPad only (iOS 3.2 or later)
[Source: AppAllStar]