Posted by Eric Galaviz | 0 Comments
Ubisoft Announce Ghost Recon Online
Today Ubisoft announced the development of Tom Clancy's Ghost Recon Online, a new multi-player, third-person, cover-based tactical shooter that will be offered free-to-play online. Being developed by Ubisoft Singapore, Ghost Recon Online will offer players the ability to choose between three classes, customize their weapons and use all the futuristic Ghost Recon technology we have become accustomed to.
This PC-based online game will feature a very rich social and customizable experience. Ubisoft also said that they will be offering regular events, game content updates and will continue to tweak the game based on user feedback.
"Ghost Recon Online takes the best attributes of the Ghost Recon game franchise and brings them online, making the experience of being a Ghost accessible to millions of new players and fans," said Hugues Ricour, senior producer at Ubisoft. "This game was designed from the start to be a free-to-play experience. Our development teams are dedicated to making Ghost Recon Online a truly unique, top-quality online title."
Obvisouly with any free to play game there will be some premium items available to purchase but those items have yet to be announced. Ghost Recon Online is set to start a closed beta this summer so for more information on that and to sign up for the beta, head over to www.GhostReconOnline.com.
For now check out the announcement trailer and the first set of screen shots, and I have to say it does look pretty impressive for a free-to-play shooter.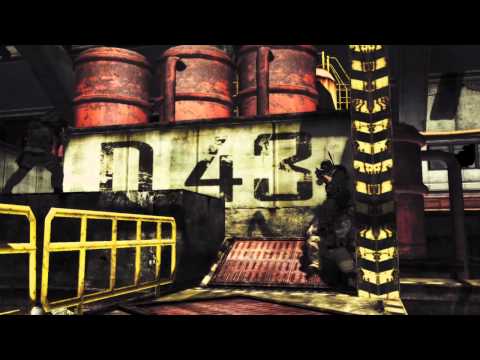 [Source: Ubisoft Press Release]