Posted by Elizabeth Atkins | 1 Comment
NIS's PlayStation Lineup: Bleach, Atelier Totori, Disgaea 4, and ClaDun x2
Today has Ryan Phillips, Marketing Coordinator of NIS America, sharing some information on their three PS3 exclusive titles. Last Friday, NIS announced the releases of Bleach: Soul Resurrección and Atelier Totori: The Adventurer of Arland. They also have made sure not to leave out the PSP with the release of ClaDun x2, only available on the PlayStation Network.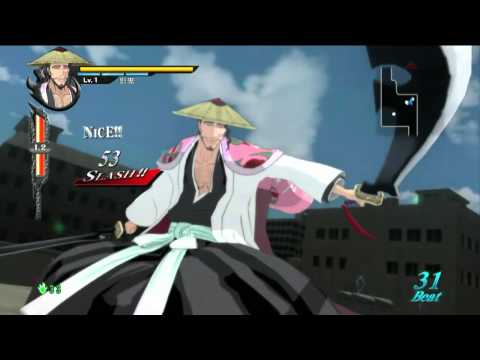 Fans of the anime and manga will be glad to hear of Bleach: Soul Resurrección. This is the first Bleach title to make its way onto the PlayStation 3 console. The hack-and-slash action game allows players to take the role of Ichigo Kurosaki as he works to stop the evil Aizen. The story follows the current story arc unfolding in the anime and manga. Along with beautifully cell-shaded graphics, Bleach will have various modes including the main Story Mode that lets you play as one of the 21 available characters from the series. Defeating boss will net you "Soul Points" which are used to upgrade the characters via a character upgrade map system. It's set for an August release of this year.
The Atelier series is no stranger to the PlayStation 3 and it should be no surprise that the latest entry will be exclusively available on the system. Atelier Totori: Adventurer of Arland follows a young girl named Totori as she sets up on her quest to become an adventurer. The game takes place slightly after Atelier Rorona so you might recognize some familiar faces as you partake in Totori's journey. As with the other titles in the series, Atelier Totori deals heavily with alchemy and the possibility to synthesize many items. A new feature to the game will be the inclusion of MP, or Mana Points, that will be used to perform special moves during battle sequences.
The sole title being published by NIS, ClaDun x2 will be exclusively available on the PlayStation Network. A tribute of sorts to old-school 8-bit games, it comes action-based dungeon-crawling gameplay with RPG facets. There is to be more of everything from the first ClaDun game: dungeons, weapons, weapons, items, monsters, and new character classes. One worthwhile change is the updated character edit system which lets you customize your characters' looks even more than before. For those who enjoyed the "Ran-geons" from the first title will be pleased to know that the sequel will have "Neo-Geons" and "Tri-Geons."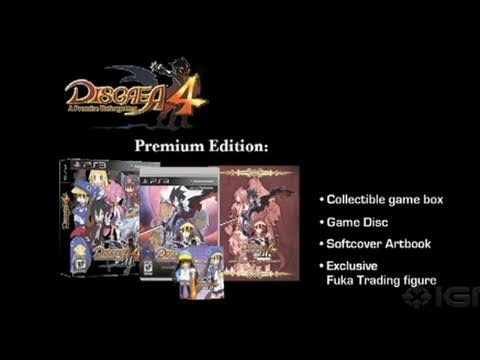 And there is the latest trailer for Disgaea 4: An Unforgotten Promise to round out the lineup of information. Fans of this series will more than likely enjoy the humor in this trailer. You can also visit the official website for more information. Overall, it looks like NIS has been quite busy.
[Source: PlayStation.Blog]