Posted by James Damian | 0 Comments
Modern Warfare 3 Reveal Trailer Released
Infinity Ward has already released four different teaser trailers for their upcoming Modern Warfare 3, but today they're finally showing us some actual game footage.  Below is the official reveal trailer that mainly consists of cutscenes ranging from America to France and Germany.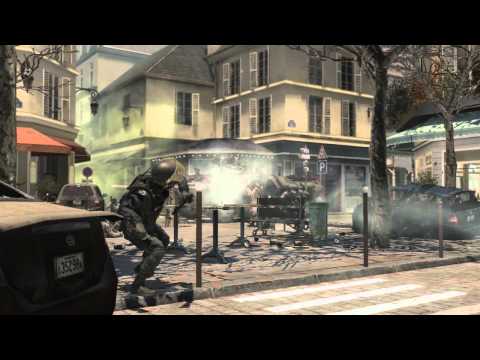 So, what do you think?  How do you think the Modern Warfare franchise will hold up now that the original leads were let go?  Infinity Ward has always been considered to be better then their counterparts at Treyarch, but last year's Call Of Duty: Black Ops changed a lot of people's minds.  Can Modern Warfare 3 deliver, or are you all getting tired of the annual FPS?  Comment below to let us know.
Modern Warfare 3 is set to release November 8, 2011.
[Source: YouTube]